Chris Woakes and Ben Stokes can play together if England is ready to sacrifice a batsman.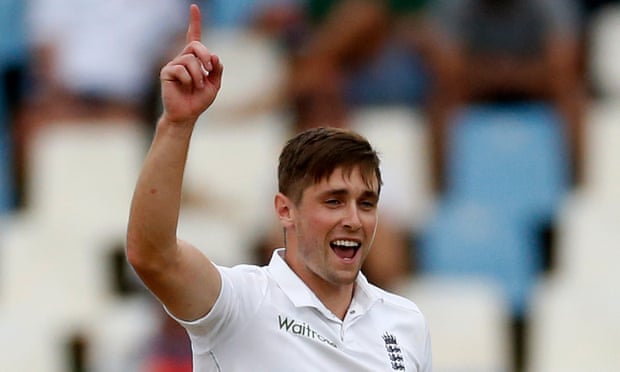 Normally, England plays with two spinners and three fast bowlers out of which two are the specialist fast bowlers and one is a fast bowling all-rounder which leaves the space for only one of Woakes and Stokes and not for both.
Mostly, Stokes plays for his dynamism and Woakes is more of his understudy who fills for him when he leaves the position vacant.
But, after the first game of the series against Sri Lanka, the England coach Trevor Bayliss might trust Woakes more now in terms of what he can do with the bat as his 96 was as good a One Day knock as any you will see in the lower order.
Woakes' first class stats actually qualify him as a better batsman than Stokes. Stokes is about aura and heroism. You never have any idea what is coming off him. He can take his brilliance to the ridiculous levels, but, the sense of stability is always missing with him.
Woakes, however, doesn't surprise you. There is no fanciful quality. But, what Stokes doesn't give you, Woakes does and that is the stability and that's why, he can bat even in top 5, not only in ODIs, but, in tests too. In fact, he has batted at 6 in tests before.
He can be like James Taylor who was of course a more prominent batsman, but, collecting runs by running rather than hitting fours was his style and it's that of Woakes too and you ideally want one such personnel in the middle order to allow others to be free-flowing.
If the Woakes-Stokes combo plays, England will then have a 6-bowler attack, almost a luxury for the skipper.