England batsman Ben Stokes had his first taste of the Indian Premier League when he featured for the Super Giant in an all-Maharashtra game against the Mumbai Indians, and impressed as the season carried on – to such an extent that he will be invited back next year and will be sought-after.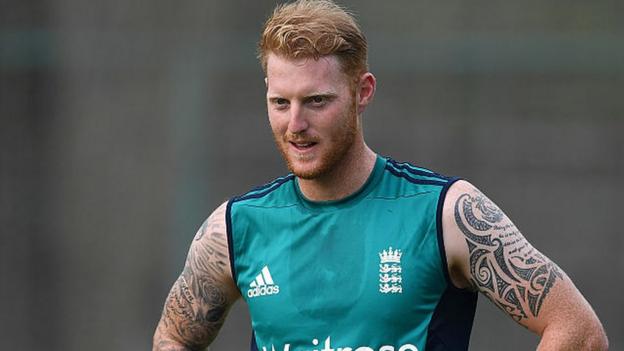 Stokes did not quite set the stage on fire either with bat or ball in his first game, but, had a useful contribution to make in both the departments. Steve Smith played only two specialist fast bowlers and was banking on Stokes to bowl his 4 overs and the
Durham all-rounder
was able to complete his quota without giving away too much. Stokes kept his overall economy rate under 10 on a great batting pitch and earned himself a wicket as well.
Later his opportunity with the bat came at a very important time during the chase of 184. He replaced Ajinkya Rahane at the crease and maintained the same tempo that the Indian opener was maintaining. He hit a pull first up and then blasted it through extra cover to get his second boundary. A hoick off Hardik Pandya in the 16th over got him into his twenties and he was all set to finish it early for the Super Giant.
But, Hardik, in that same over, found him wanting with a slower delivery as a thick inside edge of the bat carried the ball down the throat of the fielder at cow corner. It was nevertheless a crucial cameo in the context of the game.
Whilst cricket odds are available 24/7 at William Hill website, fans who backed Stokes to perform before the first match had even been started won out, with his end run-count far exceeding what was expected of him by the bookmakers.
Latetr in the series, Stokes had
better innings
, hitting 58 off 36 balls, and finishing not out, but in his first match he was looking a little hesitant. Given his price tag, he shouldn't be scoring the 20s and the 30s for the Pune franchise but a lot more than that.
Overall it was a good season for Stokes.