The last time England was beaten so badly on any of their tour, was back during their whitewash at the Ashes, which ensured that several careers of different Test players were effectively ended, such as the likes of Jonathan Trott, Kevin Pietersen and Graeme Swann.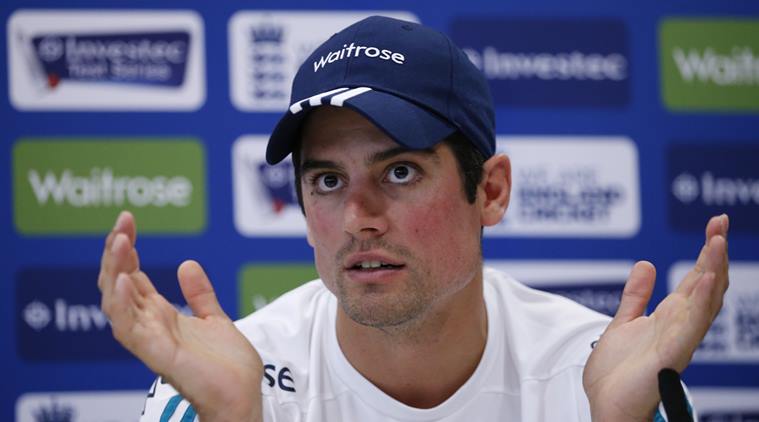 Their current 3-0 whitewash in their fourth Test Indian series at the Wankhede stadium in Mumbai has been one of their most terrible so far, and has also seen the Indian squad and team break a lot of records.
However, the England Cricket Team might still have a last shot at redemption when they meet India in the Final test of the Indian series to be played at Chennai by Friday.
And it would not be an easy one for them considering ViratKohli, who will be hoping to score his fourth double century of the year, and equal Michael Clarke's record, while still going ahead to break some more records. Continue reading "ENGLAND STILL HAS HOPES OF A STRONGER COMEBACK"